Swaddle Up™ Original 1.0 TOG - Dusty Pink
Discover the modern twist on swaddling that has led a 'sleep revolution' for infants & parents.
The multi-award winning Swaddle Up™ is the only zip-up swaddle with patented 'wings' that allows your baby to sleep in a more natural Arms Up™ position for true Self-Soothing™.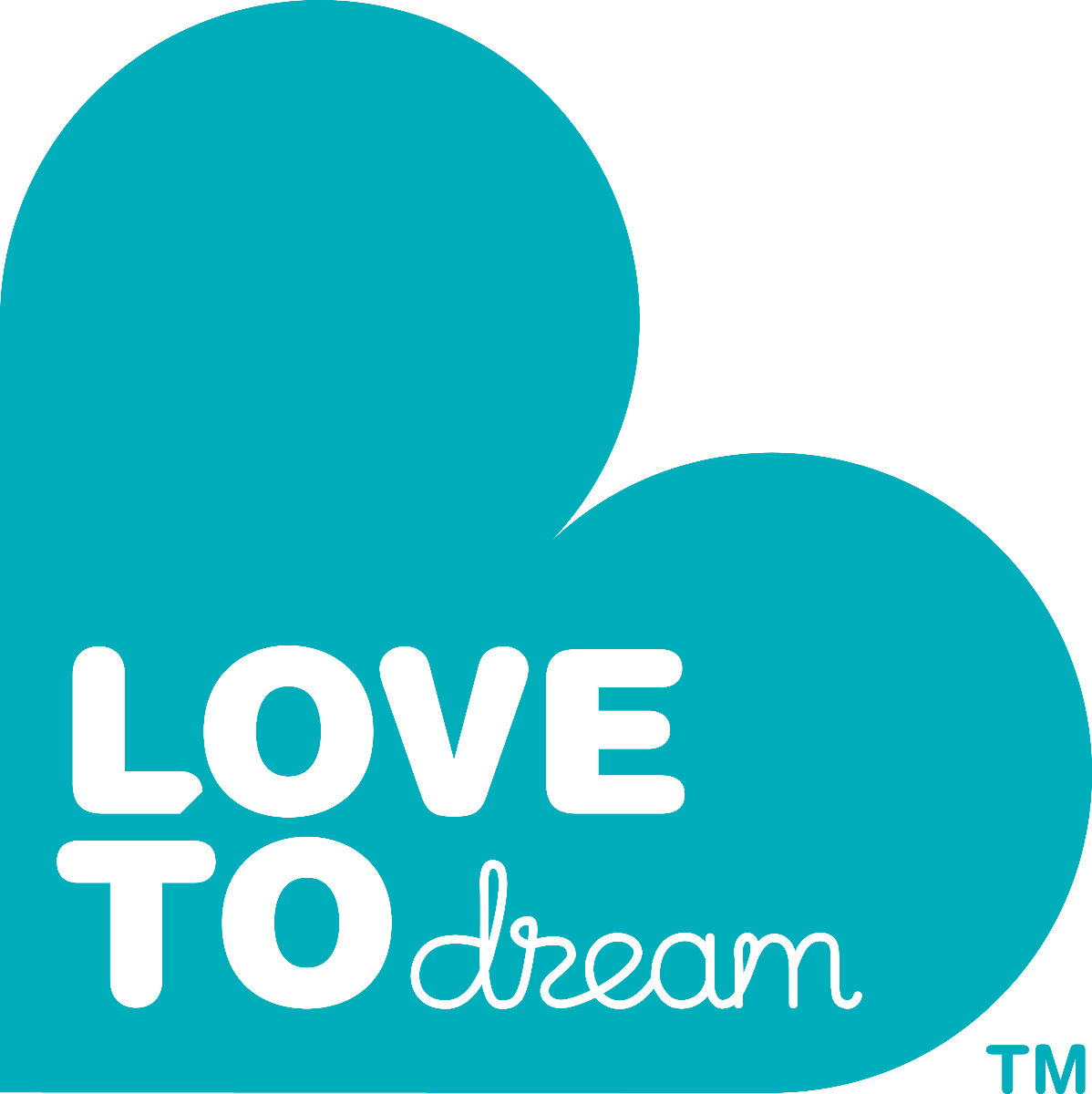 Features:
1.0 TOG fabric – perfect for moderate climates, all seasons
Ideal for room temperatures between 20°C and 24°C
Unique, patented 'wings' allow a more natural Arms Up™ sleeping position
Arms Up™ allows true Self-Soothing™ = more sleep
Snug swaddle fit makes your baby feel secure & helps to calm their natural startle reflex
Swaddle in seconds, with no breakouts
Single layer of fabric to reduce risk of overheating
Certified 'hip-healthy' design allows the recommended flexion for hips & legs
Twin zipper for easy nappy changes
Safer alternative to loose blankets in the cot
Fabric content: 93% Cotton, 7% Elastane
Easy care: Gentle machine wash & low tumble dry
Why Swaddle Up™?
Babies often use their hands to settle themselves to sleep, either by sucking on their fingers or gently rubbing their cheeks. Medical research has shown that these self-soothing instincts can result in better sleep, for longer.
Unlike traditional swaddles, the design of Love to Dream's Swaddle Up™ supports the natural sleep position of babies who like to have their Arms Up™ – enabling true Self-Soothing™, while still calming the startle reflex with the garment's snug, swaddle fit.
The Swaddle Up™ requires no complicated wrapping, so everyone can swaddle right, every time. The twin zipper also makes night-time nappy changing a breeze, with easy accessibility from the bottom zip. Then for feeding time, simply unzip from just the top to allow baby to use their hands.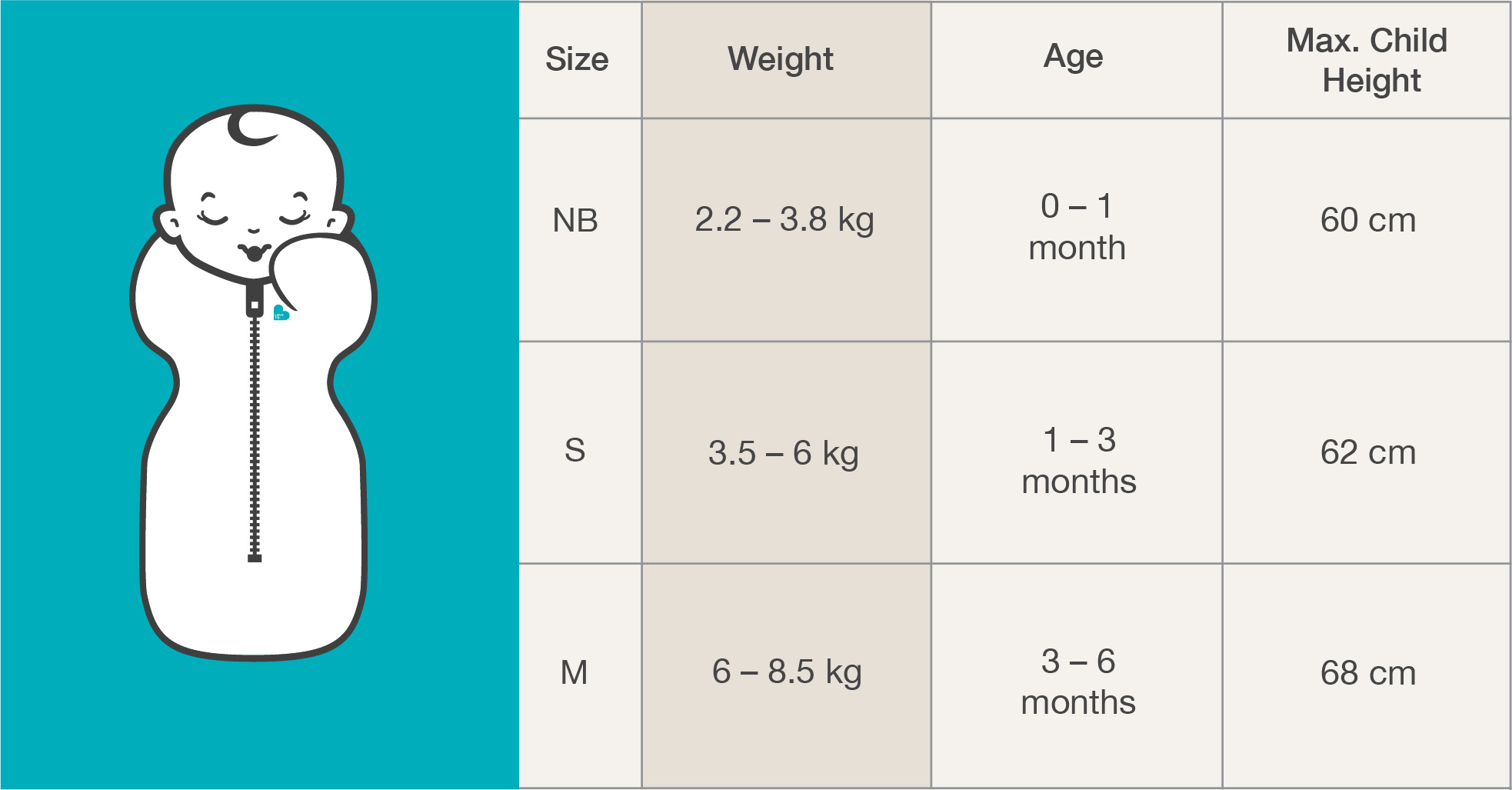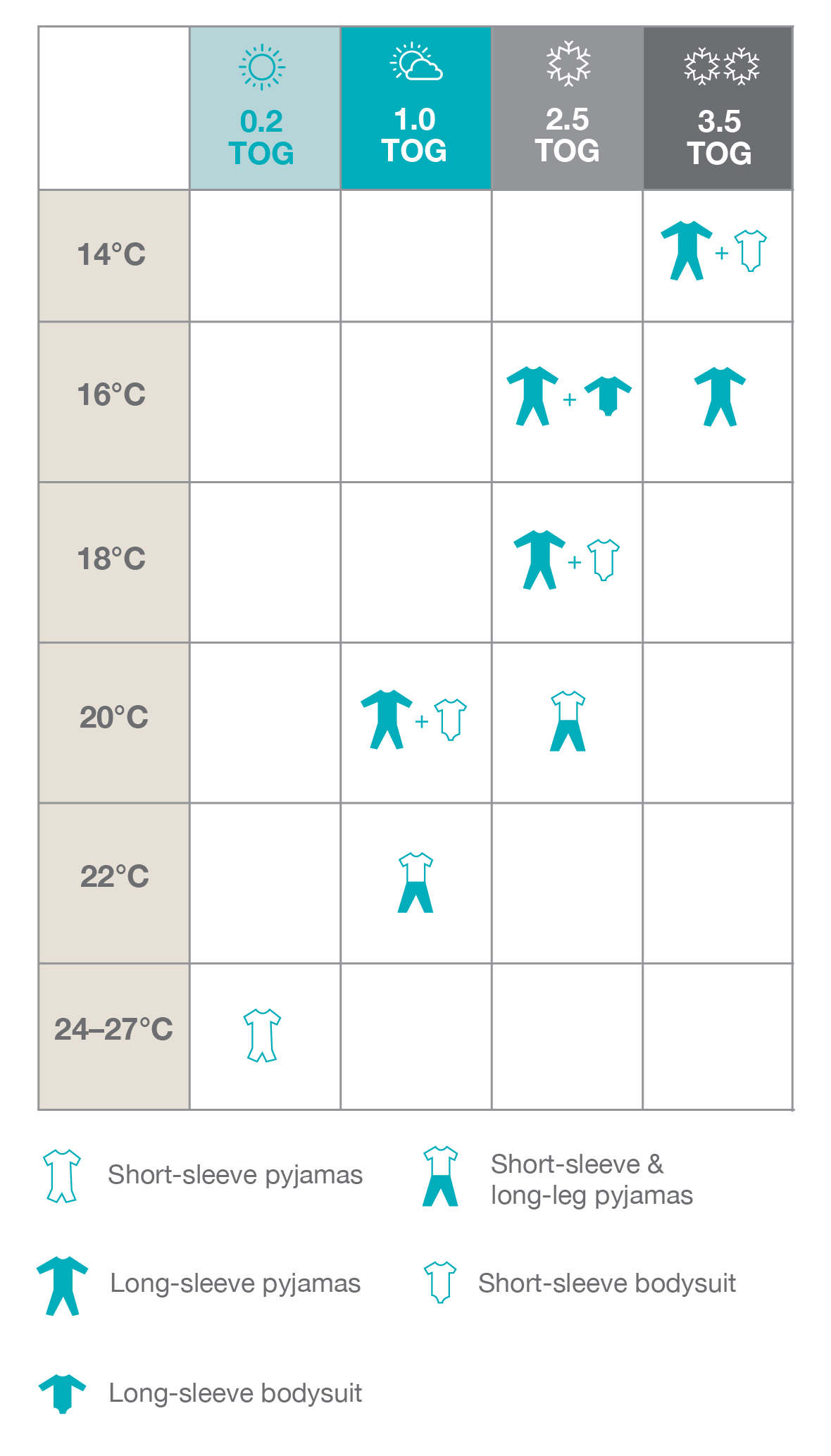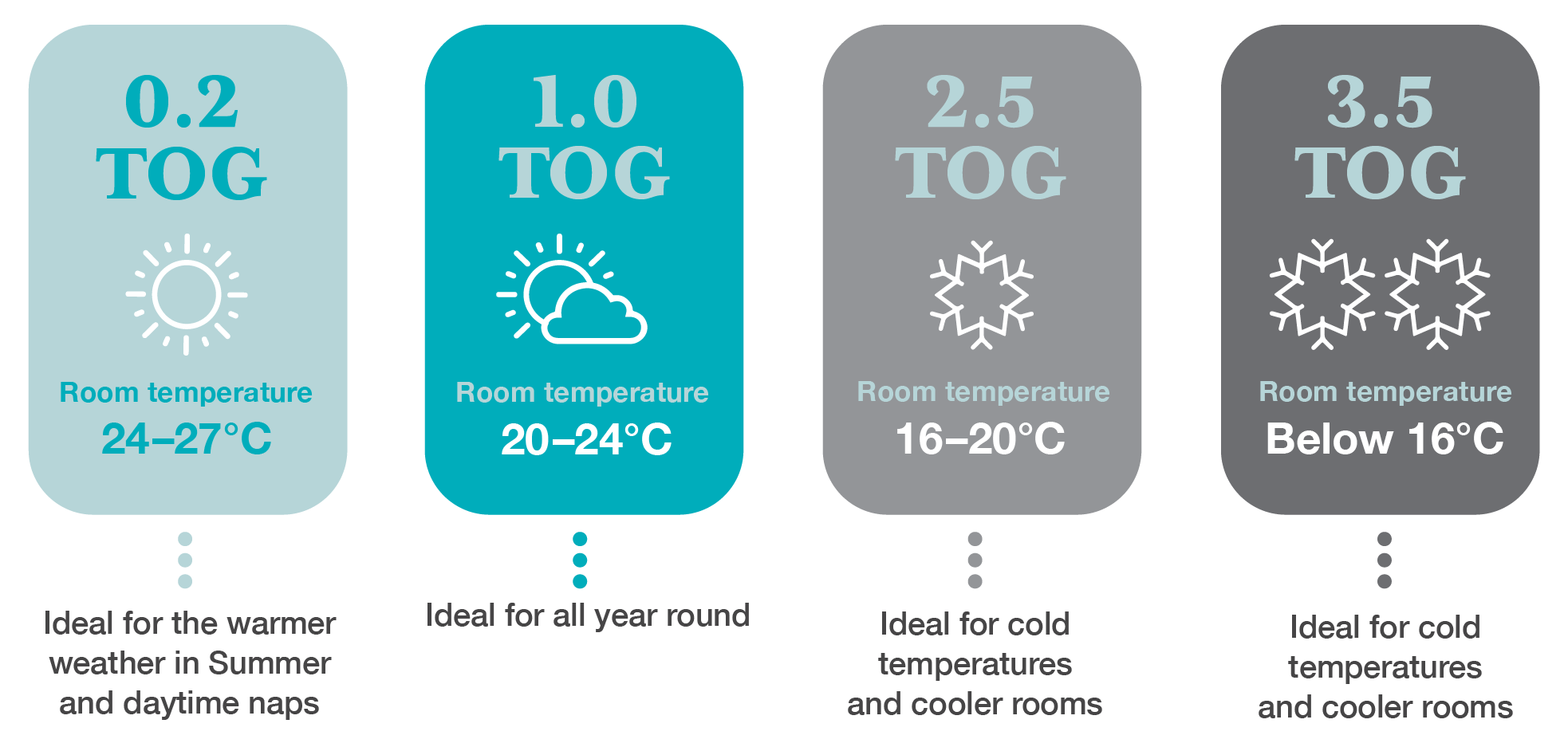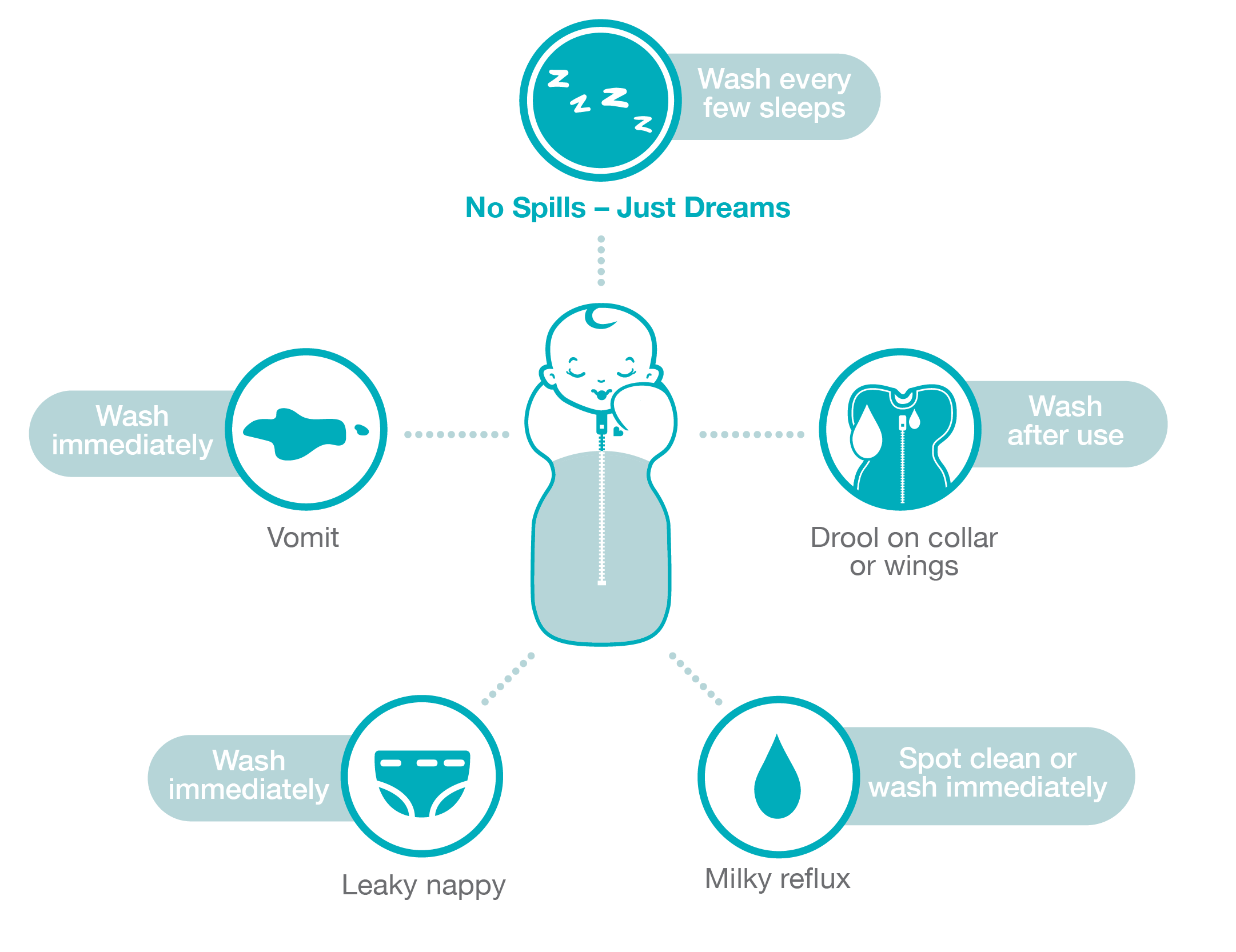 More Information
Care Instructions

When to wash:

Wash before first use.
Wash garment immediately if it becomes soiled in any way (vomit, reflux, or leaky nappy, etc.)
Wash immediately after every use if your baby chews, sucks, or drools on the garment (check the neckline & wings/cuff mittens).
Otherwise, washing after every couple of sleeps is a good guideline to follow. This is up to a parent's discretion.  

How to wash/dry:

Close zipper before washing.
Warm & gentle machine wash in wash bag with similar colours. Pull into shape after washing.
Tumble dry on low, or line dry in shade. Pull into shape after drying.
Warm iron if necessary.
Do not soak or bleach garment, iron the zip, or dry clean.

Awards

Specifications

Sizing (by baby's weight)
Newborn: 2–3.2 kg
Small: 3.5–6 kg
Medium: 6–8.5 kg 


All Love To Dream™ Products are INPAA Approved. INPAA is a privately owned and operated organisation, and is the key representative body in the Australian nursery industry. Its primary objective is to lead the development of safer nursery products and to promote the safe consumer use of products.


Fire Hazard Labelling:
WARNING: HIGH FIRE DANGER; KEEP AWAY FROM HEAT AND FLAME