A favourite across generations of children, Pin-a-Shape boards never go out of fashion. The brightly coloured wooden shapes can be combined and pinned to the board with shiny pins to create an endless array of different pictures and scenes.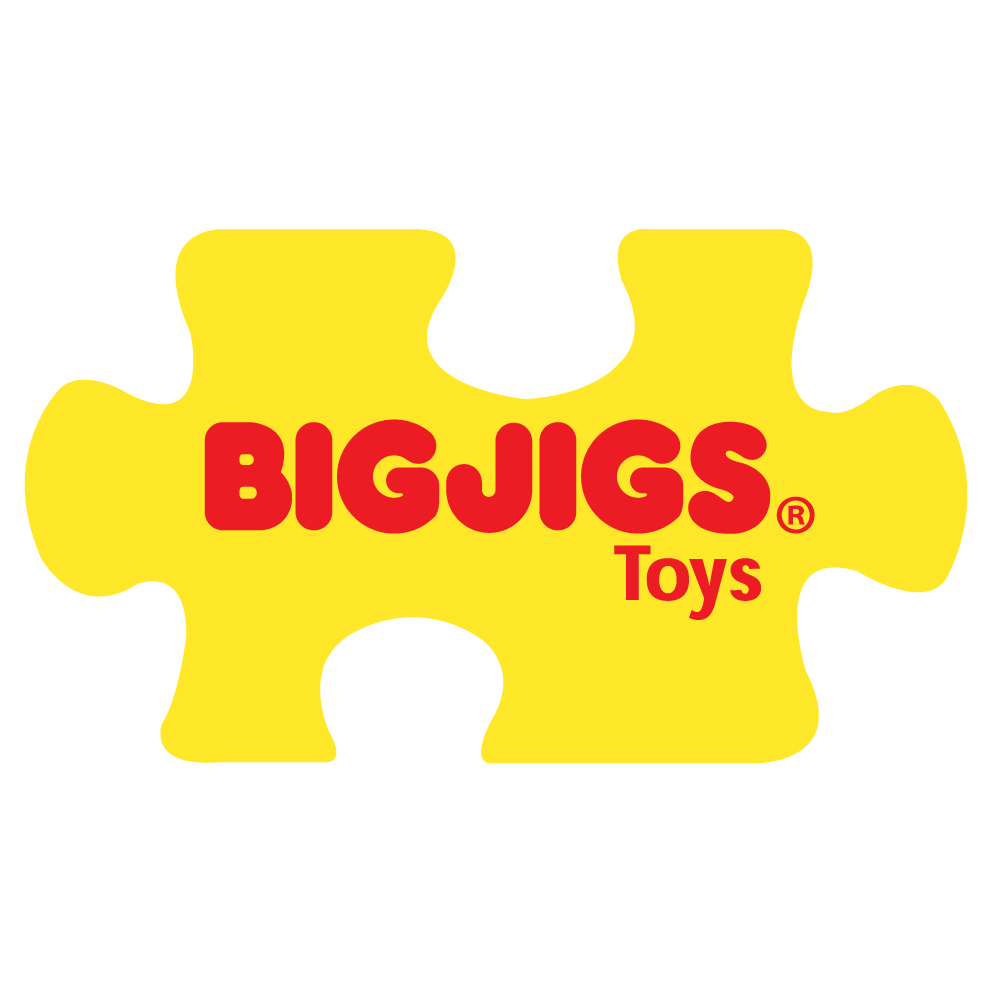 With over 220 play pieces, including circles, squares, triangles, moons, half circles & more. Complete with a hammer and and bag of pins. Ideal for individual or interactive play sessions that are both educational and creative. Helps to develop dexterity and concentration. Conforms to current European safety standards. 
More Information
Awards
-
Specifications

Use the included hammer to tap the shapes onto the corkboard with the shiny pins.

Ideal for individual & interactive play sessions. 

Consists of 229 pieces.