Meet Nurse Nancy - this soft and cuddly doll is calm in a crisis and ready for any emergency. A very dependable doll who loves a spot of drama, Nancy loves to share playtime fun with her friends when her shift is over.
Height: 28cm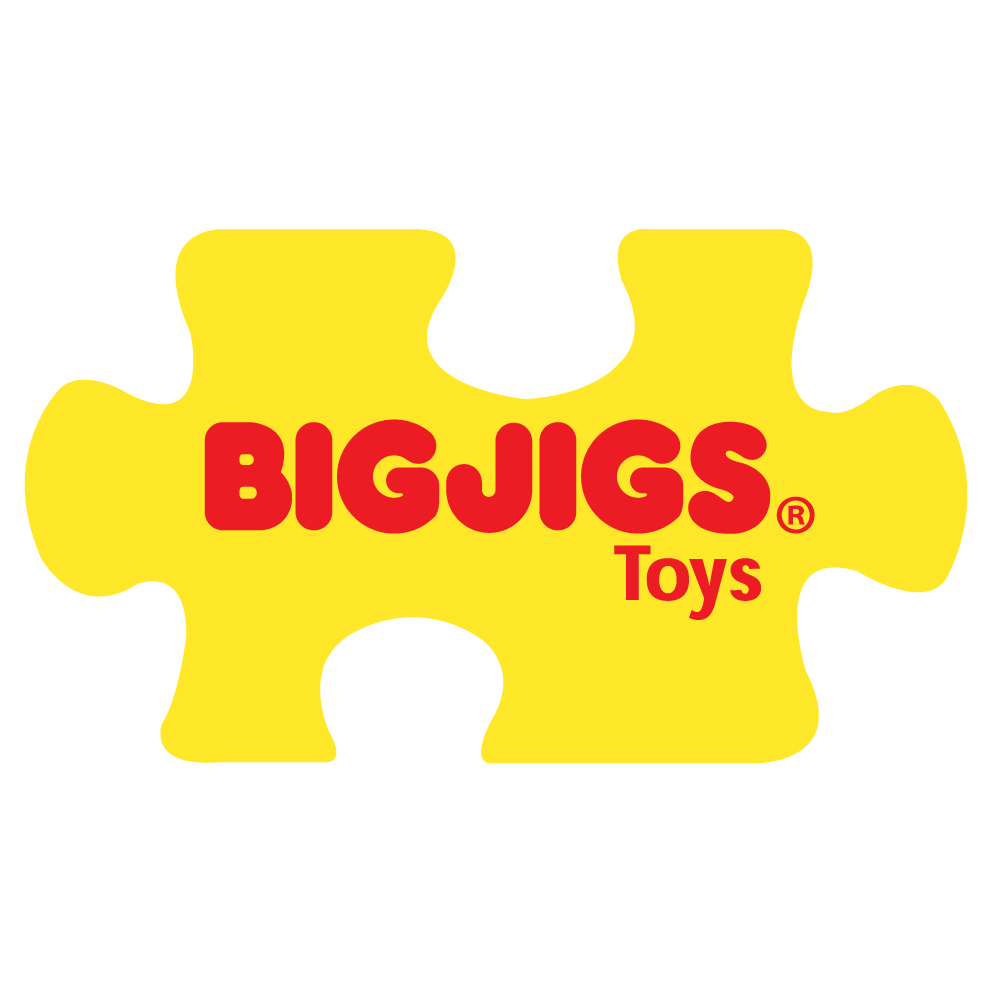 Nancy Doll's soft material makes her the perfect toddler doll as she's small (only 25cm tall) and gentle on little hands. Nancy the ragdoll can easily fit into bags, prams, cots, beds and cars so can be taken anywhere at any time! 
Nancy Doll conforms to current European safety standards.
Nancy Doll product features:
Soft plush ragdoll
Small size - 25cm tall
Removable clothing 
Suitable from birth
More Information
Awards
-
Specifications

Age: Birth +
Dimensions: 7 x 28 x 18cm