Nora Narwhal Silicone Teether - Light Blue
The soft, gum-stimulating silicone of the Narwhal Nora makes it more than just a teether – it creates a teething experience. This teether offers many ways to grasp, grab, bite, pull, and stay entertained, while providing comfort for baby during the difficult time of teething.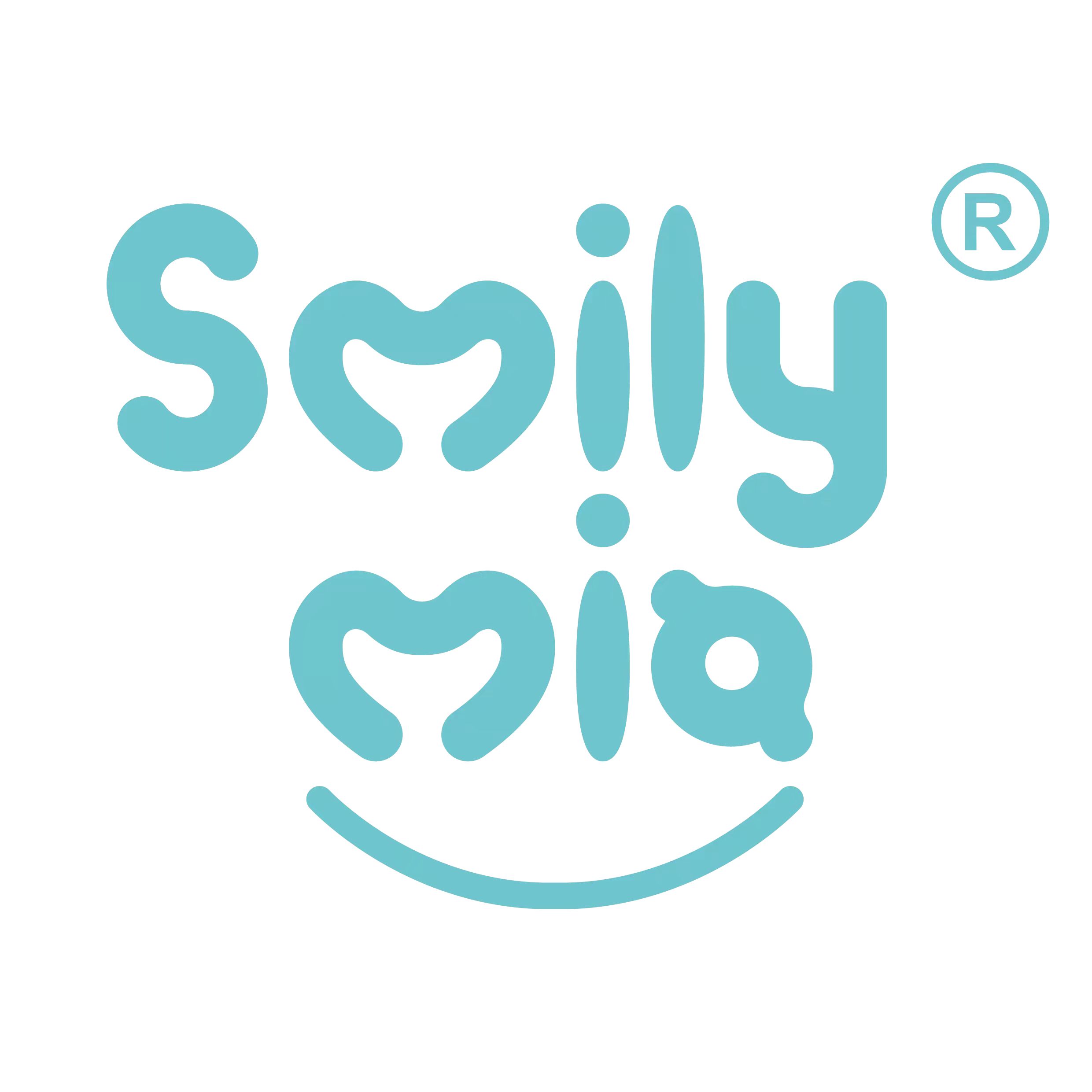 Your mind will be at ease with the Nora Narwhal teether, as there are no bristles at risk of falling out and no liquids at risk of leaking. Just simply put it in the freezer, and it will remain soft but still provide a soothing, cool feeling.
Features
Anti-choking design:
The teether is designed so that it cannot get into baby's mouth deep enough to cause a gag reflex.
Less Crying, Happy Teething:
Multiple textures help to massage baby's gum for teething pain and provide relief from discomfort. This stimulation helps the baby to get through the frustrating teething period in an easier way. In addition, chewing exercise helps to strengthen baby's tongue and jaw muscles, which leads to better swallowing ability and language development.
Perfect For Little Hands:
The two-handle design makes it easy for baby to hold. The Narwhal will also make a squeaking sound when the two handles are pulled outward, providing sensory stimulation and encouraging baby's fine motor skill development.
More Information
Care Instructions

Easy cleaning: Dishwasher safe

Awards
-
Specifications

Materials: 100% Food Grade Silicone (BPA Free)
Special Features: Chills in freezer without freezing