Simple, safe, and super comfortable, the MOBY Wrap Easy-Wrap Carrier combines the closeness of a baby wrap with the ease of a baby carrier.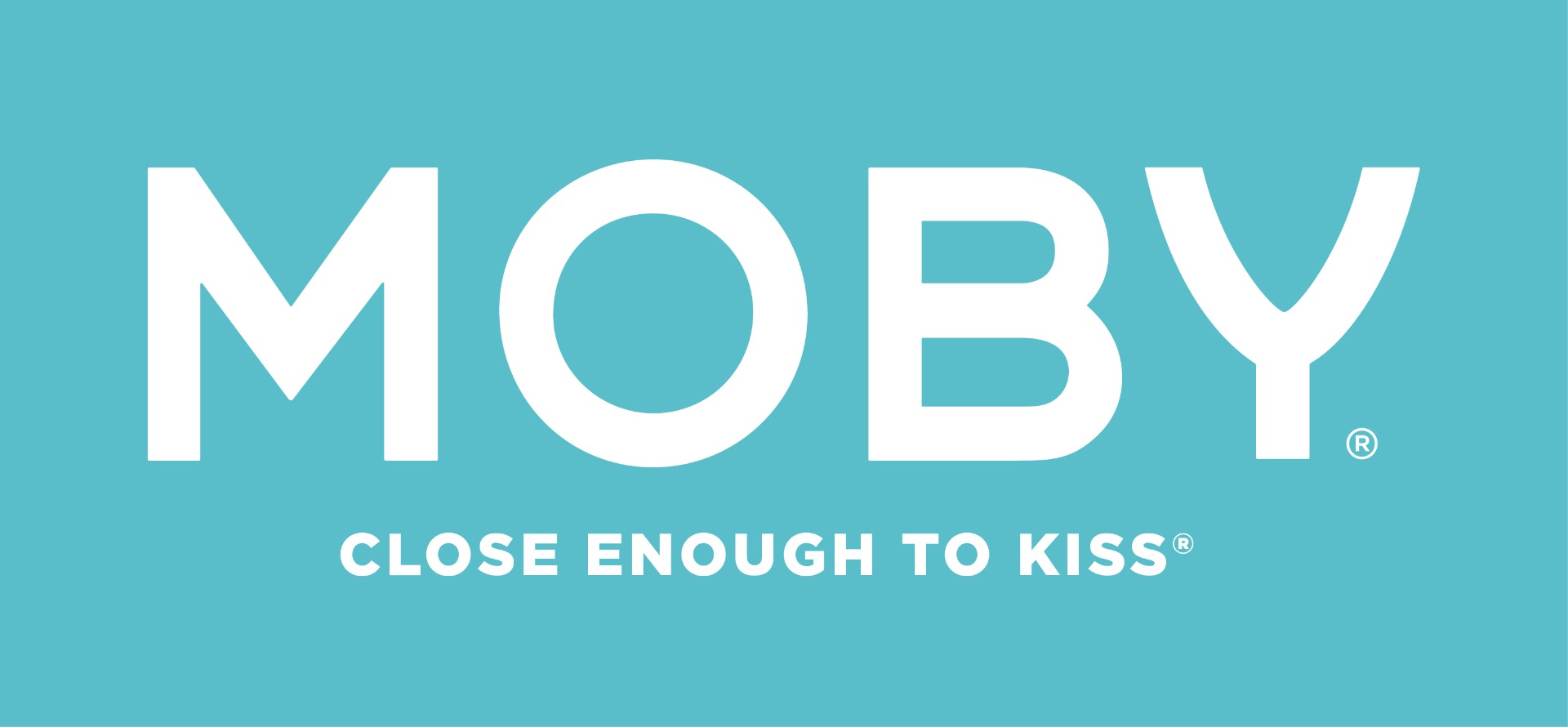 Designed to slip on like a t-shirt and buckle at the sides, the Easy-Wrap Carrier easily adjusts and accommodates all sizes of parent and caregiver and offers hands-free convenience, plus two positions for carrying baby.
Perfect for babies 3.6-15kgs (8-33lbs), newborn to toddler.
More Information
Specifications

Soft, stretchy, and breathable 100% cotton fabric
Easy to slip on
2 ways to wear baby: inward-facing or world-facing (6 months +)
Padded back support and sash guide for comfort and ease
Adjust and secure a custom-fit with sturdy side buckles
Hands-free convenience
Comfortable to wear for long periods of time
Encourages bonding with baby
Acknowledged by the International Hip Dysplasia Institute (IHDI) as a "hip-healthy" product for babies
3 steps to wear: Slip on like a t-shirt, buckle and secure, lift and tie sash
One-size fits most- friendly for plus-size and changing post-partum bodies!

Care Instructions

Machine-washable

Awards
-