Magnetic People of the World
It's a magnetic puzzle box to learn the dill type of forest animals. There are 14 types of animals. They are from the water, climb the tree, or fly in the sky. 
Six per carton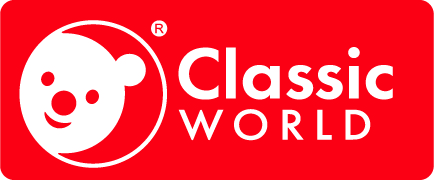 You can follow the card to learn their feature or create your version of them. It's even better when taking it to play on the go.
More Information
Specifications

Dimensions: 27 x 20.5 x 5.5cm
Age: 3+ Years

Awards
-