A beautiful collection of garden themed wooden beads & laces. Little ones can create their very own unique necklaces & bracelets. All pieces can be stored tidily in the wooden box.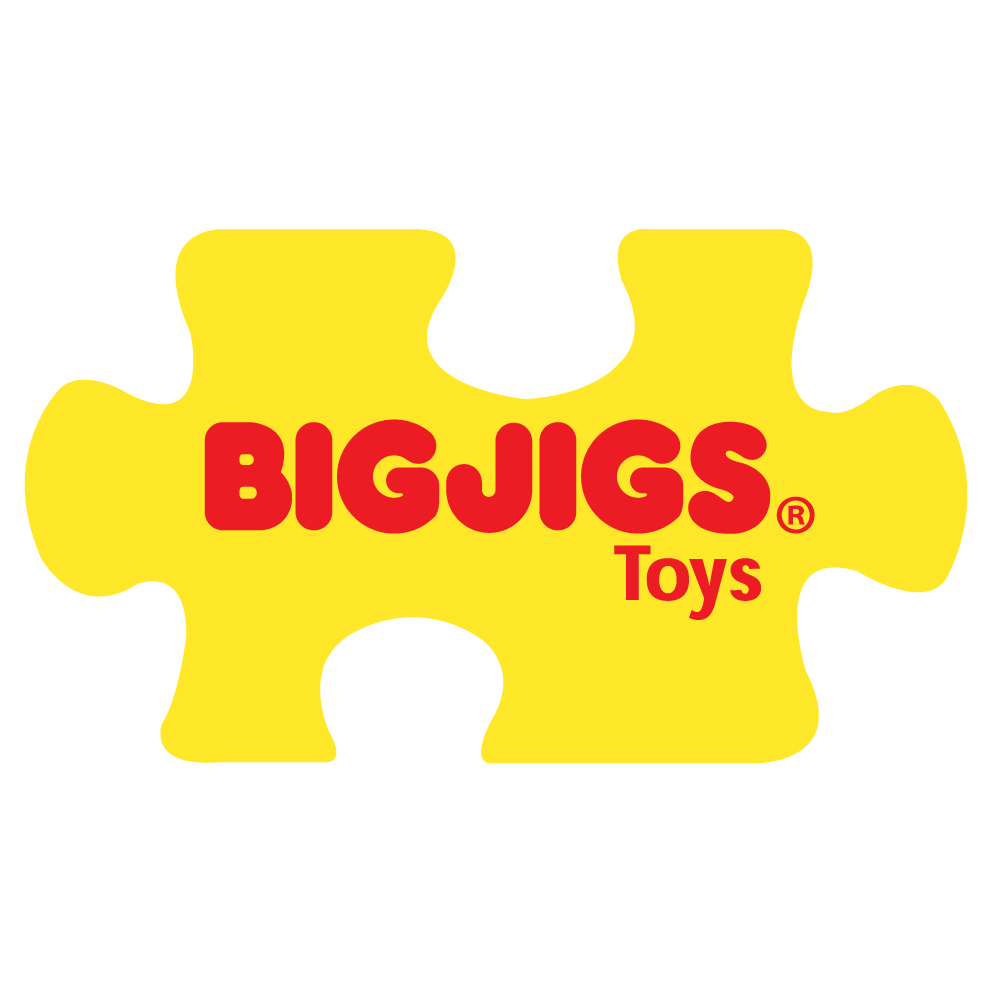 The possibilities are endless with this beautiful collection of colourful garden themed wooden beads and laces. Budding jewellers and creative little ones can express their talents as they thread together each colourful piece to create their own unique necklaces and bracelets. Creativity will flourish. Once playtime is over all of the pieces can be stored away tidily in the wooden box. A great way to encourage creativity and imagination.
More Information
Awards
-
Specifications

Made from high quality, responsibly sourced materials.
Conforms to current European safety standards.
Dims: 22.5 x 17.5 x 3cm
Age 3+ years.