Volume limited to 85dB* and with an added internal acoustic treatment to further reduce external noise, Ems for Kids AUDIO Headphones are a safe way for kids to enjoy music, movies and more while travelling or in the company of others. 
Size adjustable headband and extendable metal arms allow the headphones to grow with your child. They can be easily folded up to fit in the palm of your hand, and come with a sturdy Ems for Kids hard case, making them easy to carry with you, or store away. 
FOR AGES: 12 months to mid-teens

Product Features:
Inbuilt Volume Limiter (Max. 85dB)
Inline Volume Adjustment
Size Adjustable
Compact & Lightweight (300 grams)
19 Decibel (dB) Noise Reduction Rating (NRR)
Tested to U.S. (ANSI S3.19) and European (EN352-1:2002) Safety Standards
Designed in Australia
Made in Taiwan
More Information
Awards
-
Specifications

Recommended age:
12 months to mid-teens

Weight:
220 grams

Size:
10 x 12cm (folded)
17 x 13cm (opened)

Maximum Volume Output:
85dB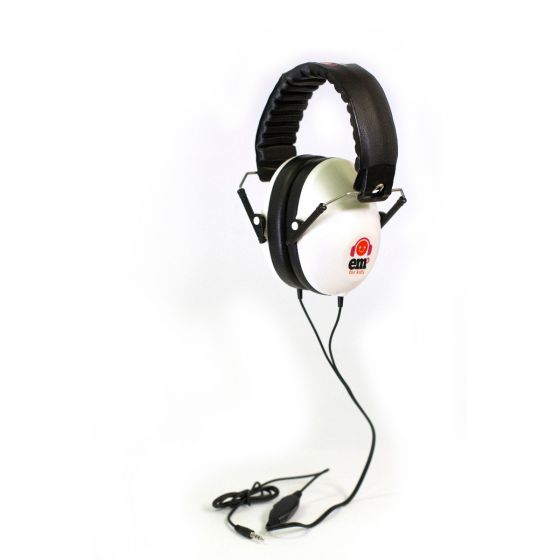 We found other products you might like!