Help soothe baby's sore gums with Lamaze Water Filled Teethers. Each section of the teether features fun coloured shapes to engage baby's vision. The teethers are also designed to be the ideal size and shape for baby to grab and hold to promote development of fine motor skills. 

Comes in pack of two.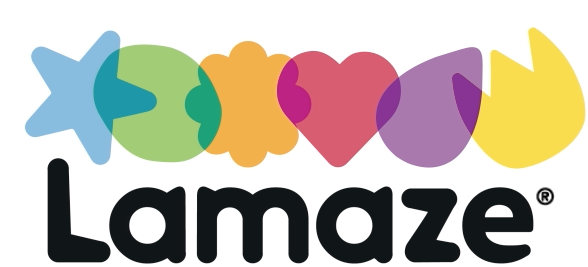 For added comfort, the teether can be chilled in the refrigerator. With this handy pack of two, one can always be kept in the refrigerator so that it is ready when needed.
More Information
Specifications

Age: birth and up

Features & Details:

Lamaze Water Filled Teethers help soothe your teething baby
Chill teether in refrigerator to provide extra comfort to sore gums
Teether design promotes fine motor skills; shape and size are easy for baby to grab and hold
Fun colored shapes engage baby's vision
With two teethers, one can always be kept ready in the fridge while other is soothing baby

Awards
-