Get the fun rolling with Rolling Rosa. This colorful fish features a fun way to exercise baby's growing muscles by encouraging baby to reach, push and crawl. Roll Rosa on the ground to watch her spin and land upright.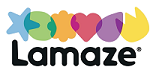 Spin or shake Rosa to hear soft chime sounds designed to engage baby's attention and stimulate auditory development. Rosa features multiple contrast patterns and textures for visual and tactile development. More Information
Specifications

Multiple fabric textures
Sounds designed to enage baby's attention and stimulate auditory developement
Helps baby use finger and hand muscles to support coordinated movements

Awards
-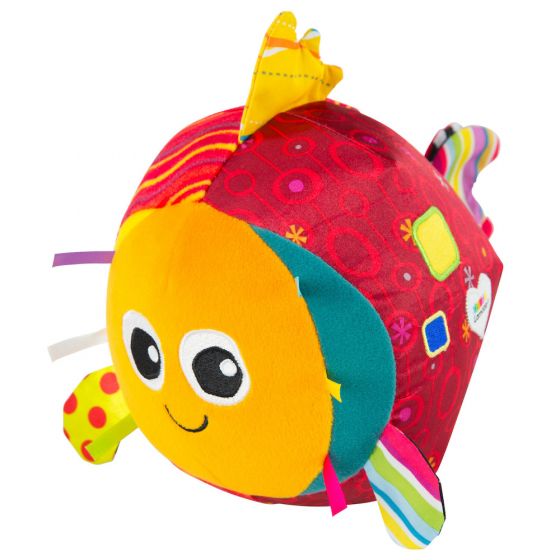 We found other products you might like!