Reusable Silicone Colouring Placemat - The Street
Reusable colouring placemat made from FDA approved, food-grade, anti-microbial silicone that helps to provide fun at mealtimes at home or on the go.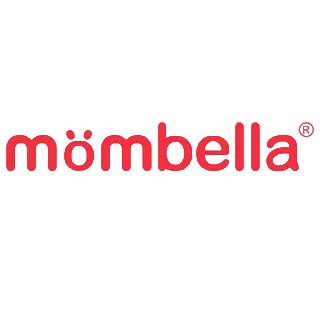 The 22 x 16cm placemat is made from 100% food grade and FDA approved silicone and comes with 4 dry erase non toxic markers and a carry bag for ultimate portability. The surface features a fun animals and alphabet design to help children develop sound and letter associations. With the bonus travel bag, make sure you have it packed for your next restaurant visit to help keep your little one entertained!
More Information
Specifications

Includes 4 dry erase non toxic markers and a travel bag!
Perfect for at home or while on the go!
BPA Free, Phthalate Free, PVC Free, Latex Free
Made from food grade and FDA approved silicone
Promotes creativity
Teaches animals and alphabet
Dishwasher Safe

Dims: 16 x 3.3 x 22cm

 

Awards
-