Baby will enjoy never-ending fun with Lamaze Repeat Petey. When you speak to Petey, he remembers what you said and repeats it back to you!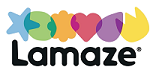 With interesting textures, contrast patterns, and surprise crinkles, this adorable parrot invites baby to explore, stimulating tactile senses. Baby can discover a squeaker in Petey's nose and a chime when he's shaken.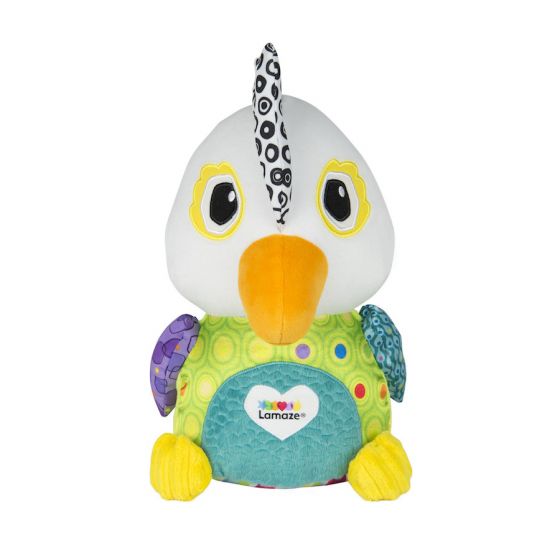 We found other products you might like!