Penguin Wearable Soothing Teether - Light Blue
Your baby will love the look and feel of this cute penguin buddy – a safe and natural-shaped teether. With a design that's easy for your baby to grip and 'nipples' on both sides for easy locating, this penguin teether is sure to provide comfort and enjoyment for your baby during the difficult teething experience.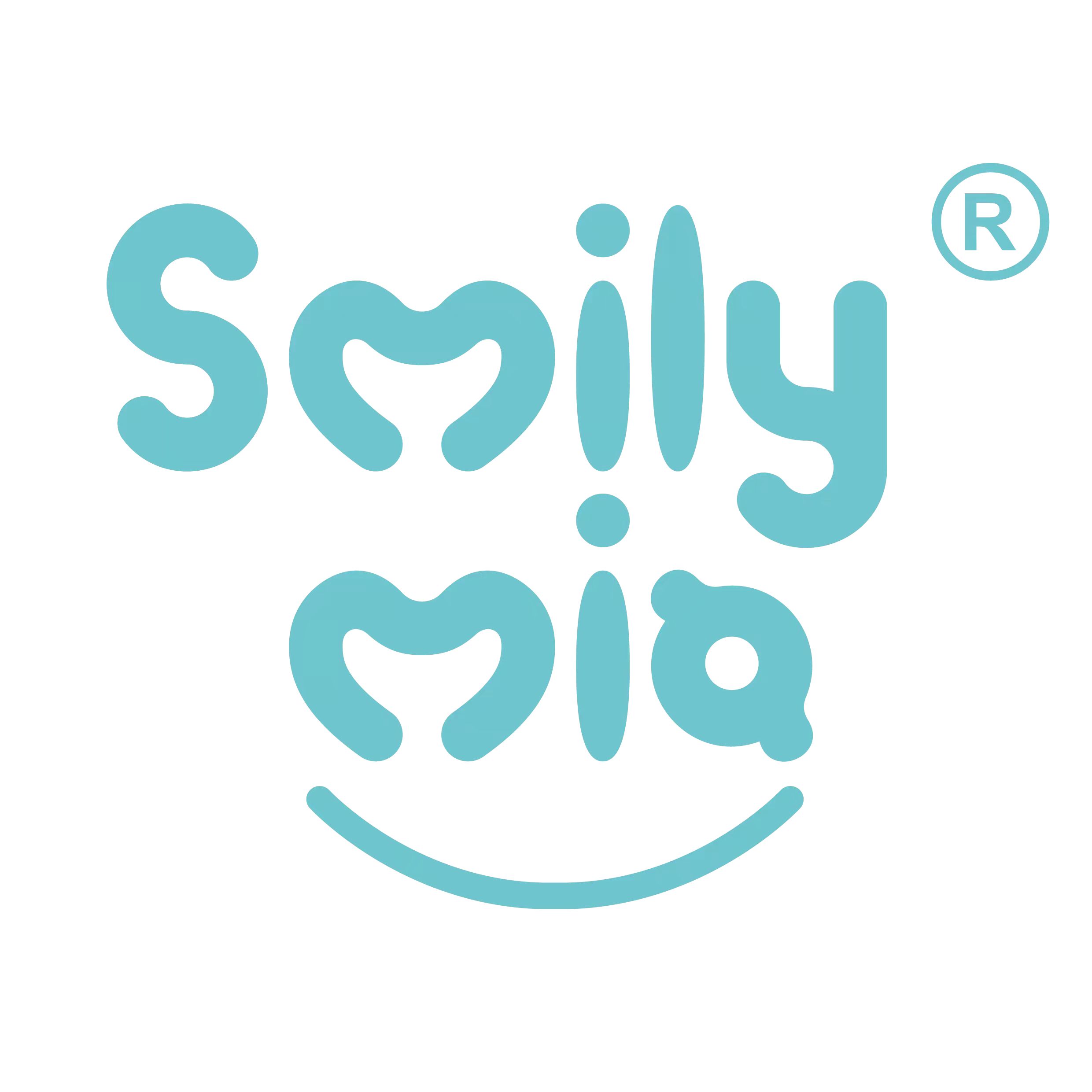 Features
Wearable & won't drop:
The penguin can be worn on baby's wrist, with baby gripping the inside stem, which helps to prevent it from dropping and getting dirty. The inside allows baby's hand plenty of room and they can also get it out, which is different from a mitten.
Natural feeling of Mum's breast:
The penguin design also resembles the shape and feeling of a breast & nipple, with super soft skin-like silicone. This works excellently for picky breastfeeding babies.


Easy to hold:
There is a stem inside the hollow penguin body for the little hand to grasp. The nipples are on both sides, so when the baby holds it, it's easy to locate the nipple into the mouth.


Perfect replacement for finger sucking/chewing, and pediatrician recommended:
Baby's little hand is inside the penguin holding the stem, which prevents baby from sucking or chewing their own fingers. By bringing the penguin up to their mouth, it helps with their fine motor skill development and hand-eye coordination.
More Information
Specifications

Dimensions: 11.8 x 4.7 x 9.3cm
Material: Silicone (BPA Free)
Age Recommendation: 0–6 months

Care Instructions

Made of BPA free, food grade silicone, dishwasher and freezer safe. Can be sterilised in hot boiling water and steam steriliser. Just wash it under running water and rinse it after each use.

Awards
-