Infant Insert
The LILLEbaby infant insert is an easy-to-use tool for positioning young babies in your LILLEbaby Essentials baby carrier. The insert encourages healthy hip development by supporting baby's natural position and raises smaller babies to the ideal placement in the baby carrier, visibly and kissably close to you.

Designed to be used with Lillebaby Essentials Range.
Can be used with Lillebaby Complete range.

Note Infant Insert is not needed for the Lillebaby Complete range as Lillebaby Complete can be used from birth.

For Retailers and purchasing please click here
More Information
Specifications

 Compatible with all LILLEbaby baby carriers
- For use with babies minimum 3gs (7lbs) 
- Ensures young babies are ergonomically positioned in carrier
- Assists with optimal height positioning in carrier
- Removable pillow may be used separately
- 

Care Instructions

Machine washable on cold gentle wash
We recommend spot cleaning or hand washing if you are able 

Awards
-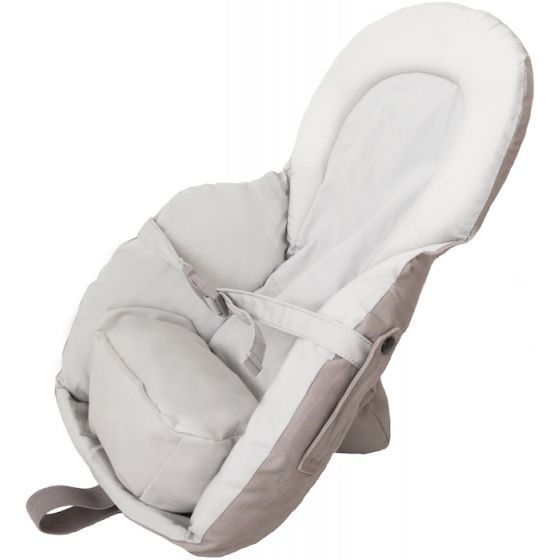 We found other products you might like!