Farm Magnetic Activity Box
This 58-piece Farm Magnetic Activity Box set is double-sided, featuring the farm setting in both daytime and nighttime.
Construct the different scenes from the picture cards onto the magnetic board by laying out the magnetic pieces in the right places, or get inspired to create your own picture! Just be sure not to keep the owl up past his bed-time – he only comes out at night!
12 per carton.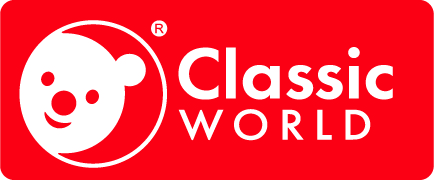 Learning Outcomes: Encourages logical thinking skills and helps to develop an understanding of farm life, animals, and nature, as well as an ability to classify, organise, and match. Allows for many creative applications to extend imaginative thinking.
More Information
Care Instructions

Safety Instructions: Do not give toys with small parts unsupervised to children under the age of 3 or who still place items in their mouth.

Awards
-
Specifications

AGE

3+ Years 

MATERIAL

Environmentally-friendly pinewood & plywood;
non-toxic paints

DIMENSIONS

24.8 x 24.8 x 1.3 cm

CONTENTS

58 pc