Car Seat Adaptor Four Wheeler - Infa Arlo
Buggies: Select, LUX, Premier
Easily turn your Baby Jogger City Select or Premier stroller into a travel system using the Infa Secure Arlo Car Seat Adaptor Kit by clicking on your Infa Arlo Capsule (additional) The Car Seat Adapter is the easiest way to turn your stroller into a customized travel system. Attaching your car seat to a Baby Jogger stroller has never been easier. You can even fold the stroller with the adapter attached, giving you the most versatile travel system available.

To configure for two car seats, the second seat for the stroller or a set of double adaptor brackets must be purchased in advance as these brackets are required to support the second car seat.
More Information
Specifications

Compatible Buggies:
City Select, City Select LUX, City Premier and City Versa

Compatible Car Seat/Capsules:
Infa Secure Arlo

Awards
-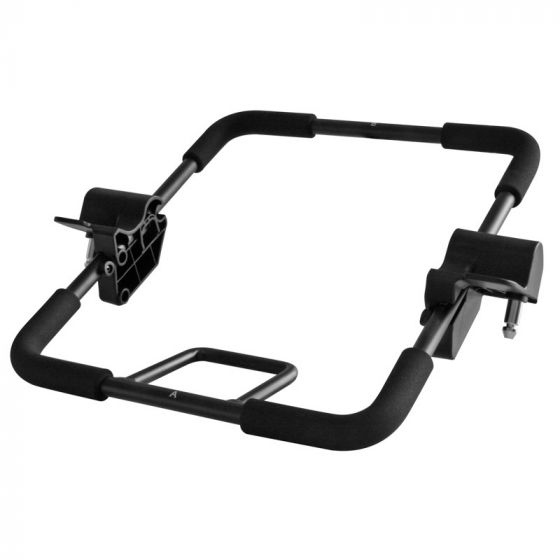 We found other products you might like!